For Any Industry, OZAT USA Makes it Easy...
- Easy to find what you need.
- Easy to order from the newest inventory.
- Easy to get the job DONE.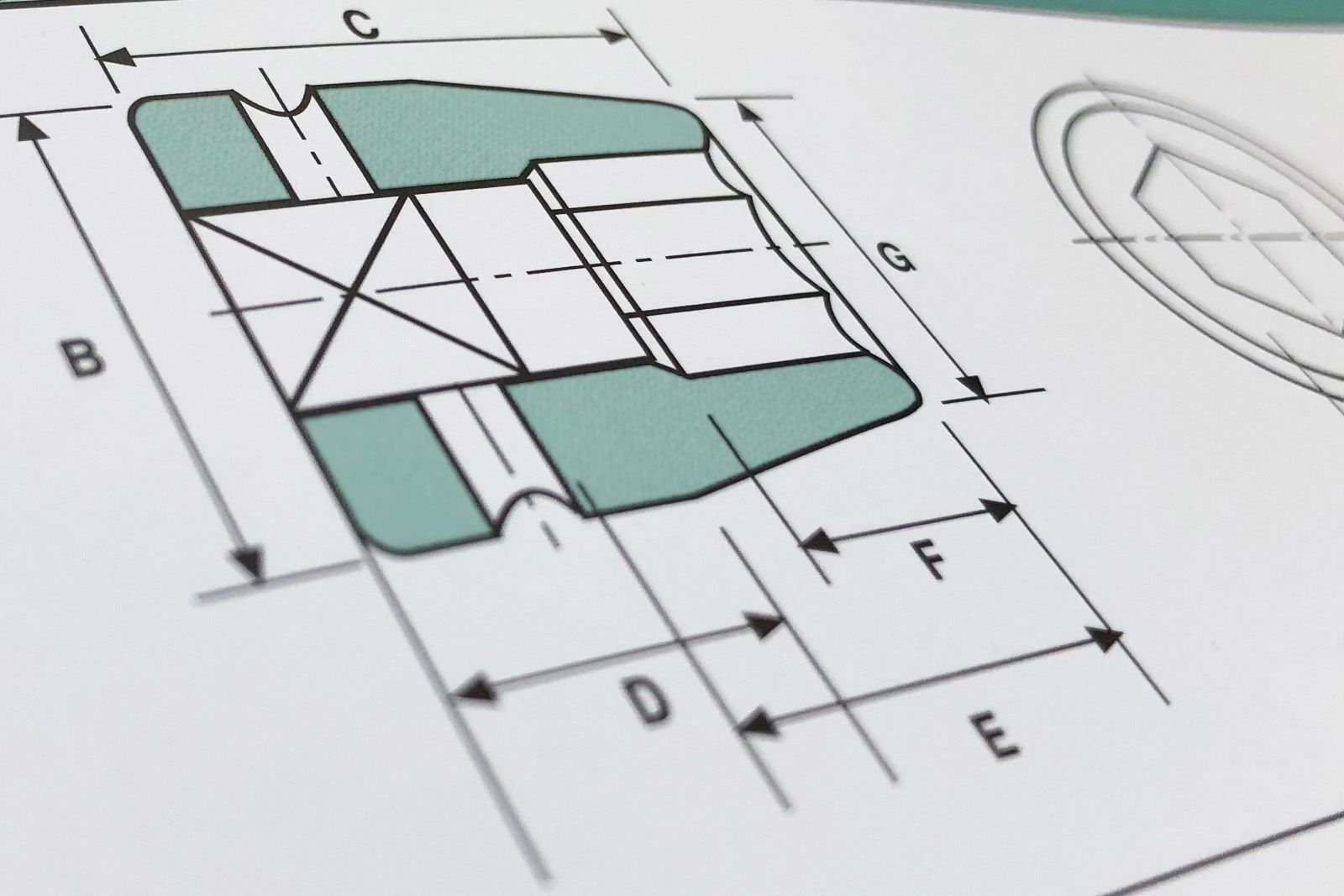 Custom Design?
Talk to our custom solutions department. Our team of design engineers can make your project come to life.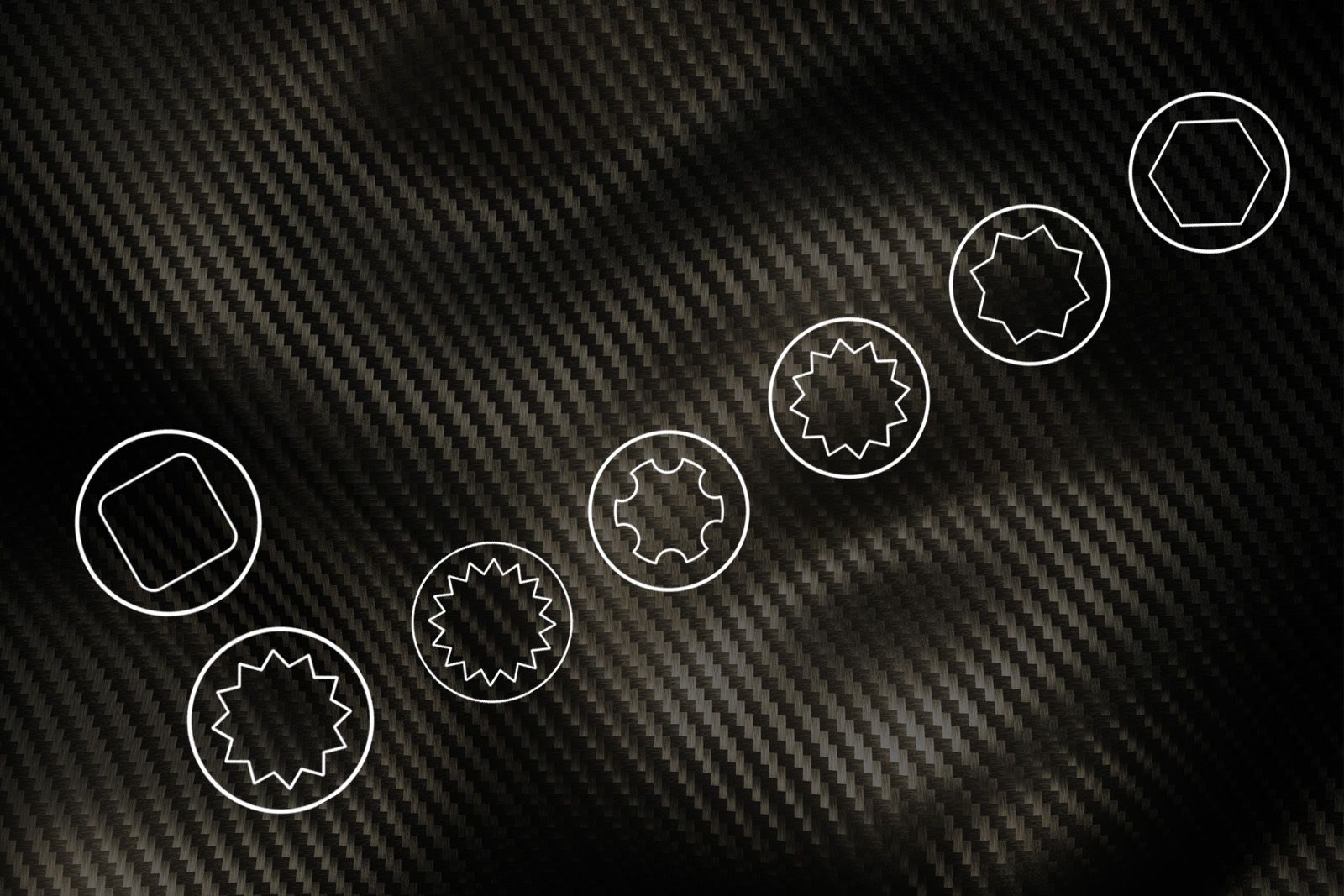 What Drives You?
Square drives from 1/2" to 3-1/2"

No. 5 spline drive

6, 8, 12 point and 1 & 2-Part Hex