OZAT 2000 Awards the New Contract To...
At OZAT USA we are proud to be the Master Supplier for distribution in the United States. It is an honor to carry forward a globally known brand with such a strong history. In any industry where heavy-duty tools are a must, we will be your leading source for providing products praised for their unparalleled quality and superior performance. Together, we will build the future.
Please click the link to view OZAT 2000's announcement on their site.

For Any Industry, OZAT USA Makes it Easy...
- Easy to find what you need.
- Easy to order from the newest inventory.
- Easy to get the job DONE.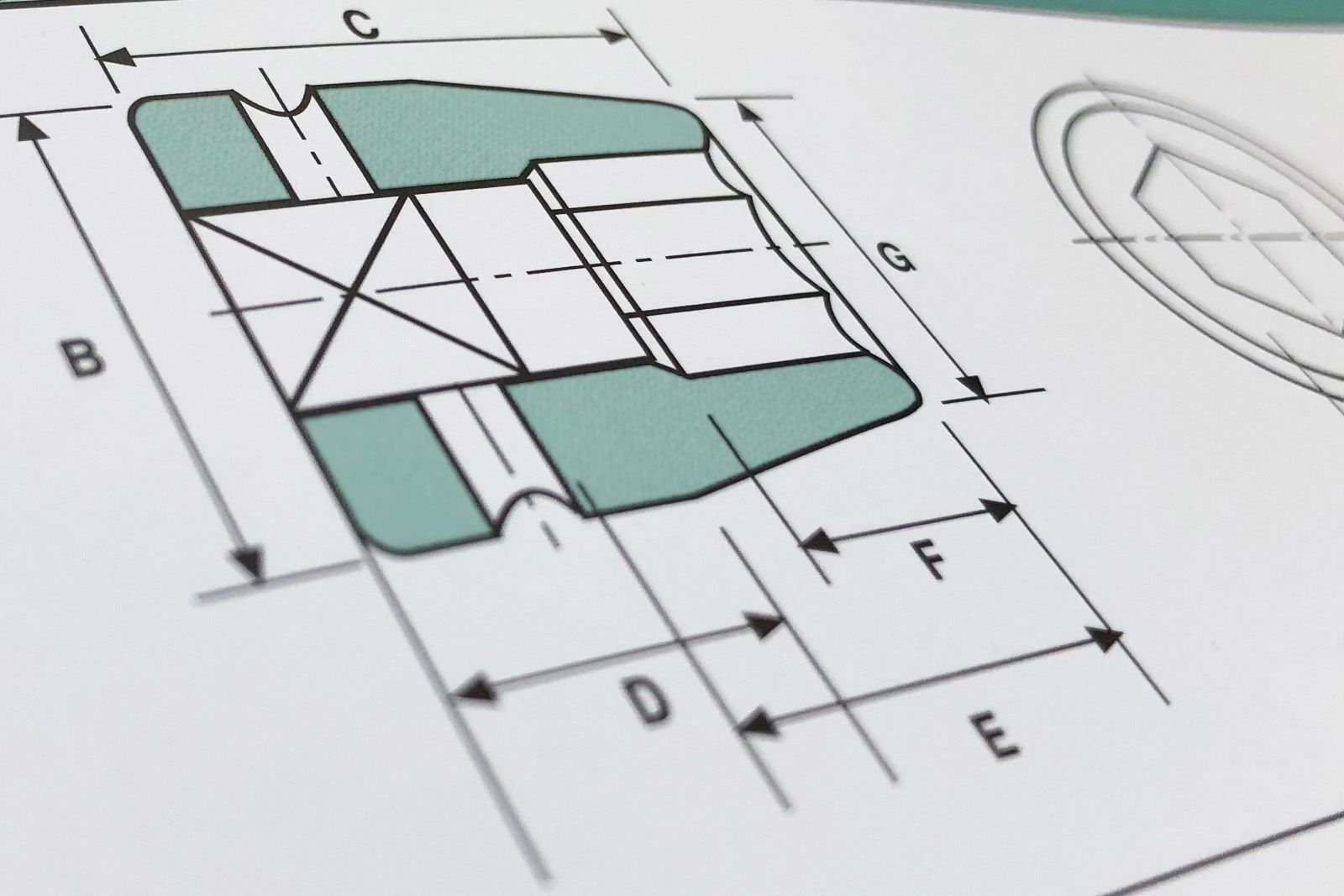 Custom Design?
Talk to our custom solutions department. Our team of design engineers can make your project come to life.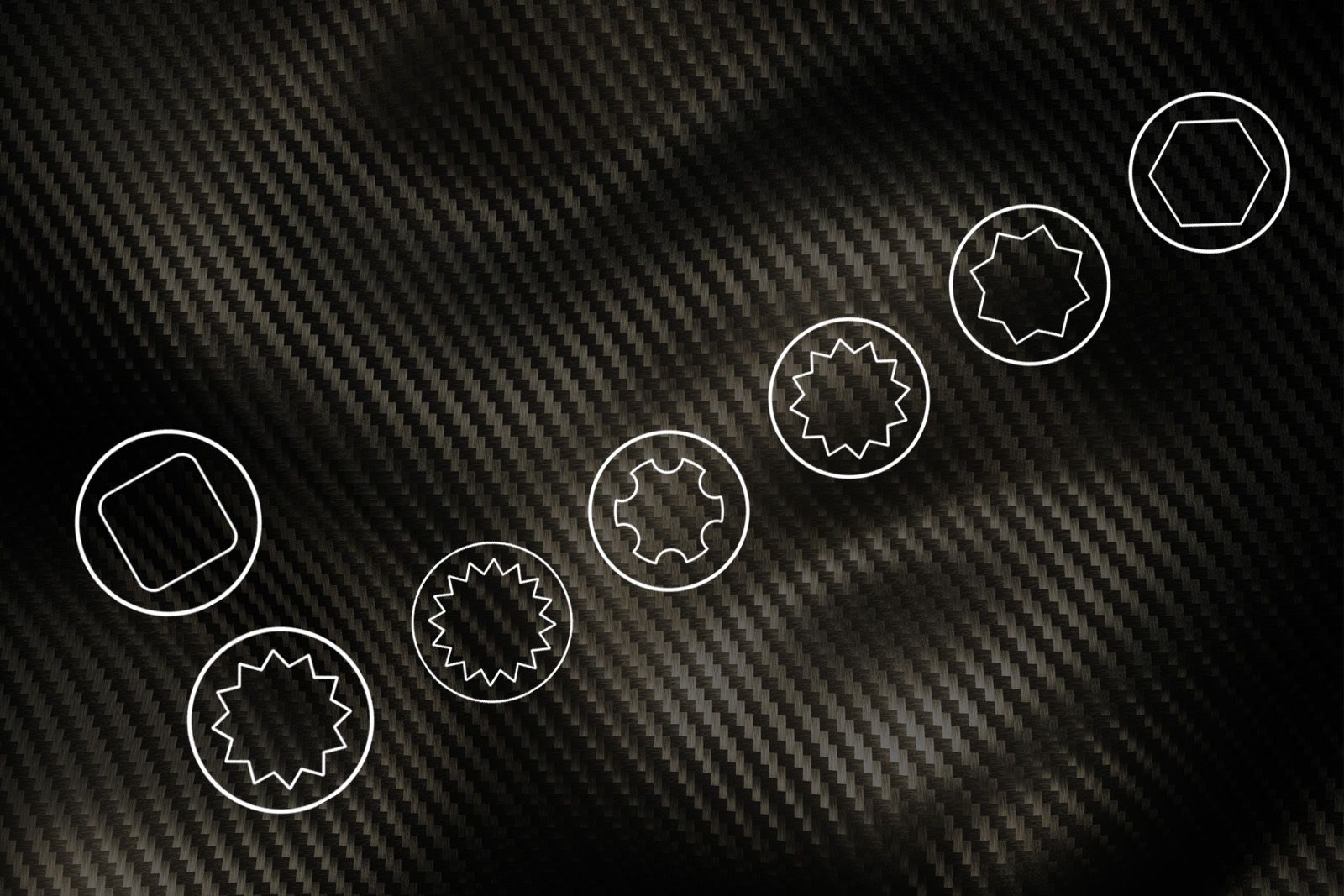 What Drives You?
Square drives from 1/2" to 3-1/2"

No. 5 spline drive

6, 8, 12 point and 1 & 2-Part Hex