It May Not Be "Business as Usual," But We Are Still Here Supporting Your Business, as Usual.
If you are in need of Sockets or Striking Wrenches for your essential project, OZAT USA is here for you.
We have enacted our business continuity plan to strengthen our ability to continue to provide reliable, high quality service to our customers. We are processing and shipping orders, answering your questions and providing technical support, helping to engineer custom projects and receiving new inventory regularly.
As the situation evolves, so will we. Acting in real-time to keep supporting you, the customer.
We look forward to everyone continuing to build the future together.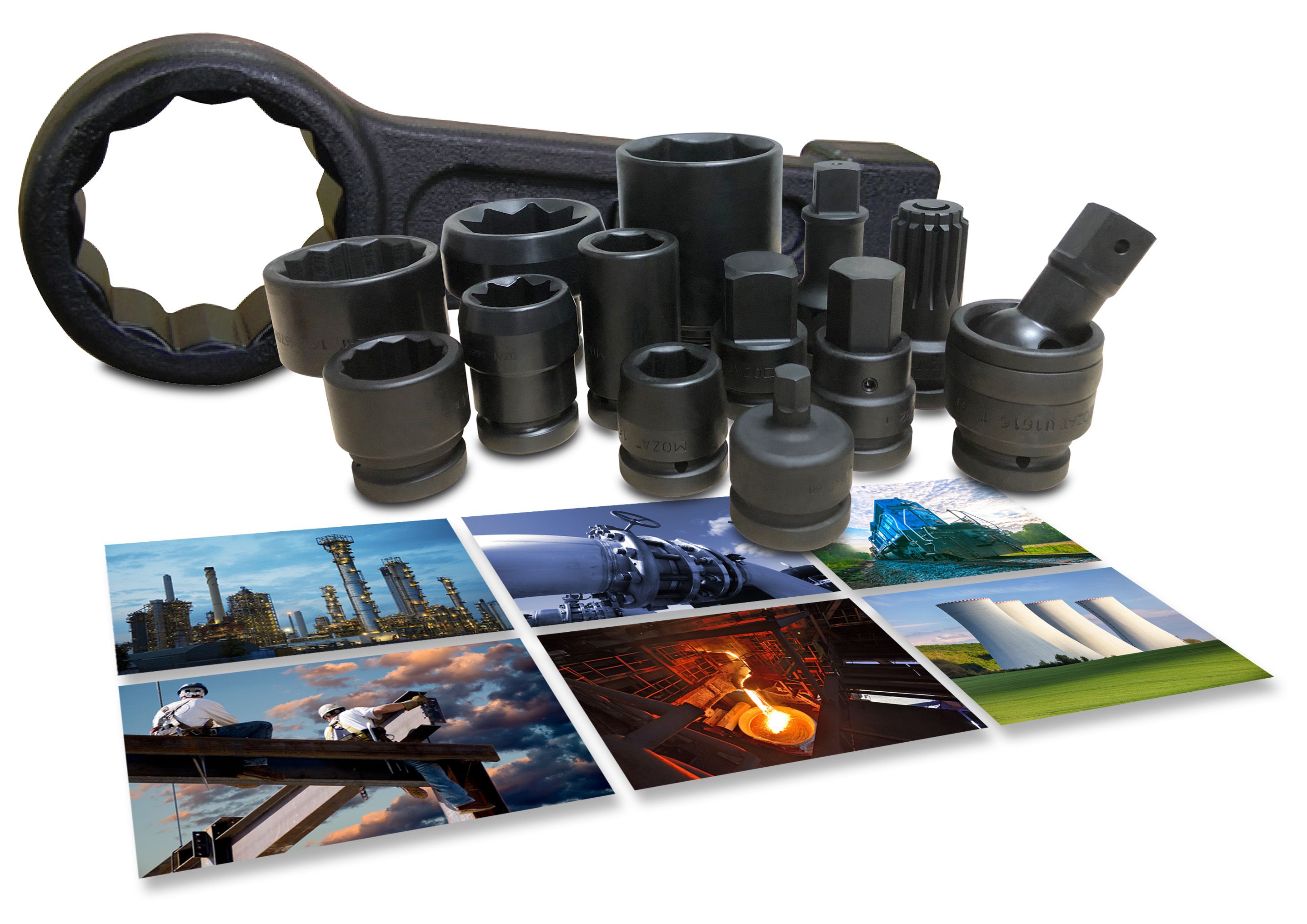 OZAT USA Announces New Reps
In our continuing effort to better develop professional relationships throughout the markets we serve, OZAT USA is very proud to announce new territory representation. These rep agencies have a long-proven track record of complimenting the industry with strategic planning, programs and making reliable, dedicated connections through all levels of supply chain and distribution.
We will build the future together.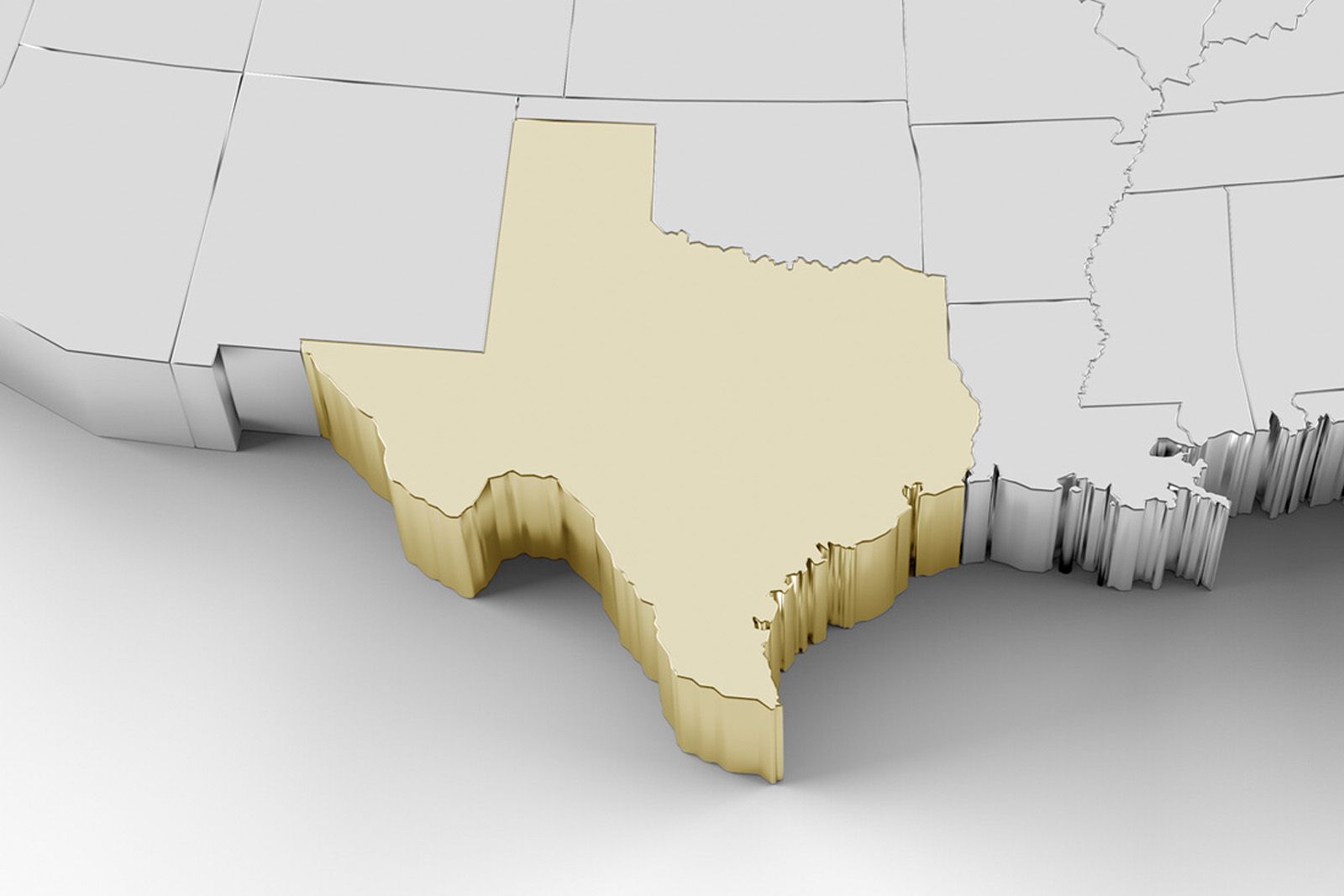 Gulf Precision Sales
TEXAS: Tom Kay, Matt Kay
Manufactures Represented
OZAT USA

SPX Flow

United Abrasives - SAIT

CS Unitec Industrial Power Tools

Elephant & Tiger Lifting

Ned Kut & Diamond X Diamonds
Tom Kay
1998-2001 Chicago Air Power Outside Sales / General Manager Distribution / Rental / Service

2001-2018 National Sales Manager / Vice President of Sales Manufacturing / Importing and Marketing
Matt Kay
2005-2013 CS Unitec Tradeshow Team

2013-2018 Industrial Air Tool Upstream, Midstream and Downstream Sales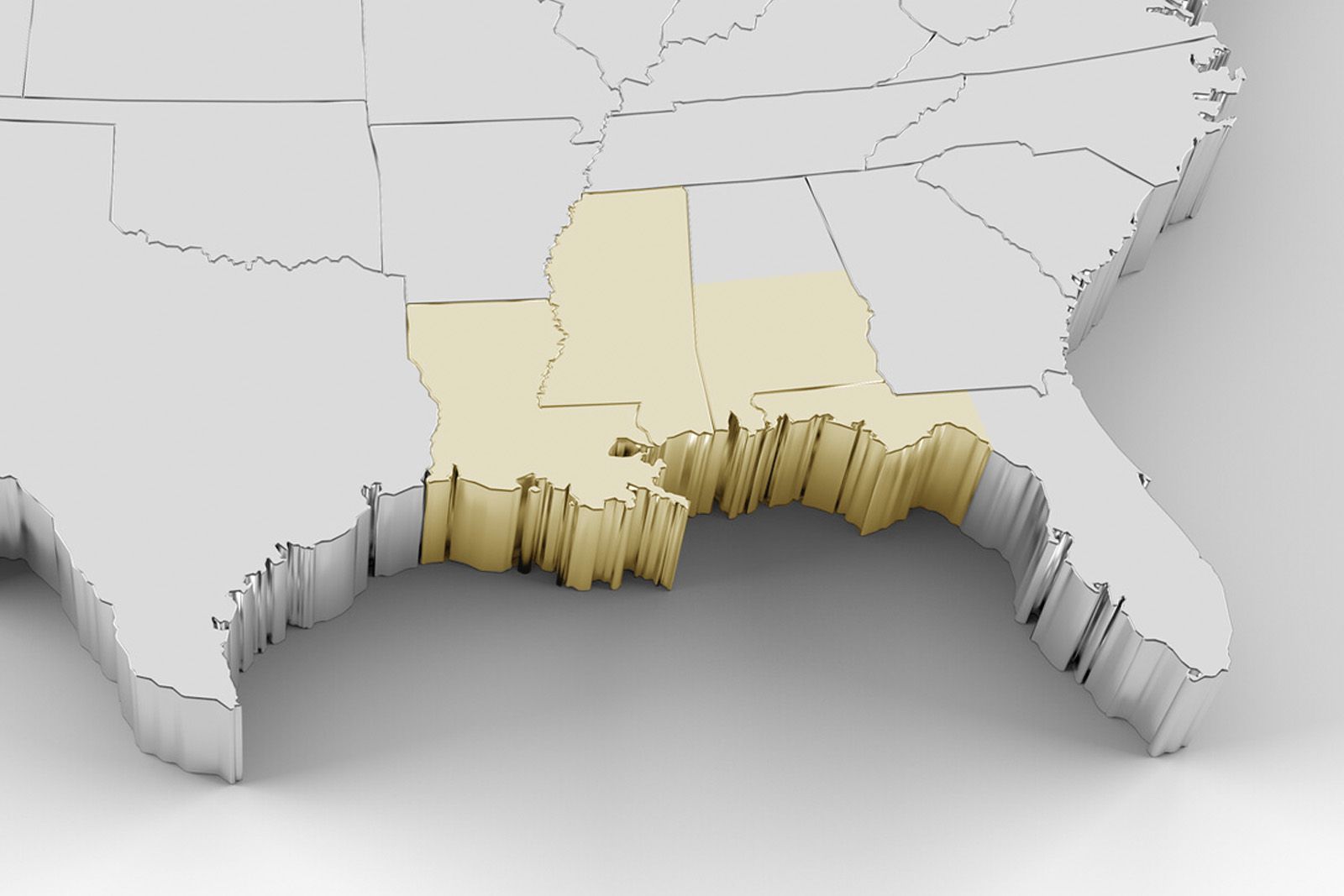 Abton Marketing, LLC
LOUISIANA, MISSISSIPPI, SOUTH ALABAMA & THE FLORIDA PANHANDLE: Kevin Faucon
Manufactures Represented
OZAT USA

Harrington Hoists & Cranes

Texas Pneumatic

CS Unitec Industrial Power Tools

Michigan Pneumatic
Kevin Faucon
Spent entire professional career as industrial rep

Started in Industrial Sales with Proto Hand Tools

Previously represented OZAT through Power Sockets International