What is "Normal?"
This year has certainly not been normal. But isn't in times like these that we find ways to excel? All through history, it is in times just like these that we find our best selves, to rise up and build a new, better version of "normal," together.
---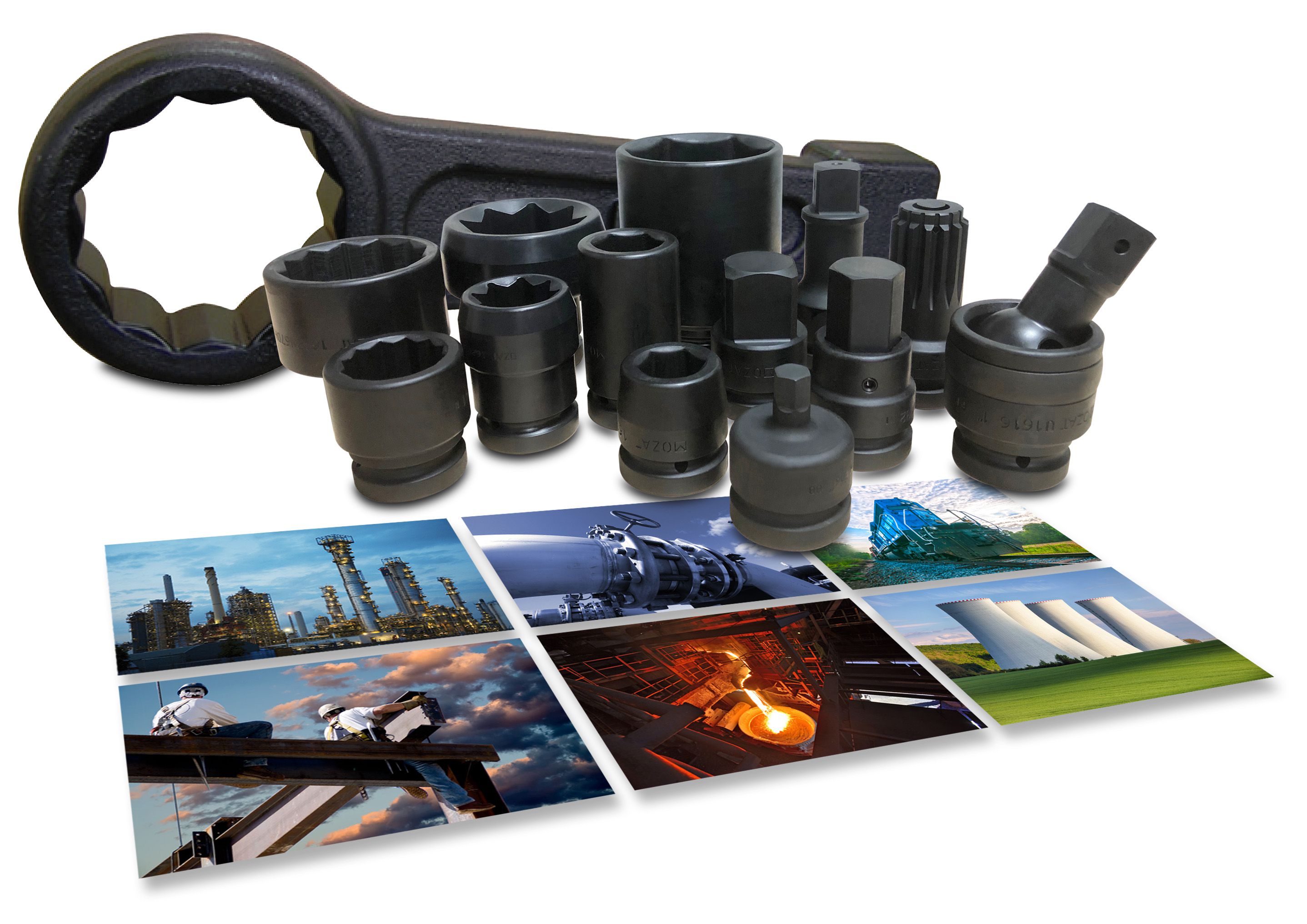 It May Not Be "Business as Usual." But We Are Here Supporting Your Business, as Usual.
If you need Industrial Sockets or Striking Wrenches, for your essential project, OZAT USA is here to support you. We are continuing to strengthen our ability to provide reliable, high-quality service to our customers. We are processing and shipping orders everyday, answering your questions and providing technical support, helping to engineer custom projects and receiving new inventory regularly.
As the situation evolves, so will we. Acting in real-time to keep supporting you and your customer's needs, so everyone can get back to building the future together.